Young Living Essential Oils
Don Gary Young founded Young Living Essential Oils in 1993, after he developed his first organic herb farming and distillation operation. Today, Young Living Essential Oils has grown into a global enterprise, with offices all over the world. Through Young Living Essential Oils, Gary Young can share the remarkable benefits of essential oils with the world. His products provide people with a safe alternative to all the chemically altered and health-hazardous products that are out there.
Young Living Essential Oils products are made through Gary Young's Seed to Seal production process. Through this process, Young Living Essential Oils produces the world's purest and most authentic essential oils. Seed to Seal® is a five-step process that abides by the most rigorous quality controls possible to ensure individuals are receiving the purest essential oils.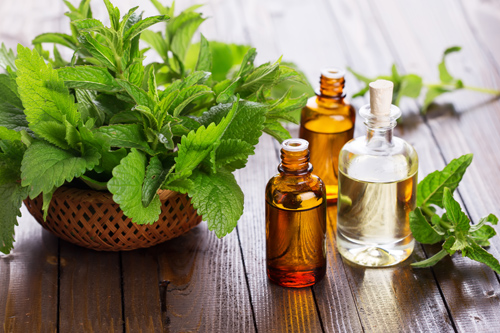 Through the extensive process, the seeds' potentials are evaluated by experts to ensure they will product the highest quality essential oils. The seeds are then cultivated using sustainable methods and distilled through Gary Young's unique, proprietary techniques. Once distilled, the oils are tested to ensure they meet the company's strict specifications that exceed international standards and contain the optimal levels of natural bioactive compounds. Finally, the oils are sealed using state-of-the-art equipment and shipped to members worldwide.